Kirk O' Shotts Manse, which was built in 1838 in the Glebe at the east end of Salsburgh, has been the home for all the ministers of the Kirk since that time.




The Reverend Sheila Spence was the minister at Kirk O' Shotts from 1979 to her retirement in 2010.

She also fulfilled the post as locum until 2014.




During the time of Rev. Spence's locum ministry an agreement was reached between Kirk O' Shotts and Chapelhall Church to have a joint linkage with one minister covering both Parishes. It was also agreed that any new minister of the two churches would take up residence in the Manse at Chapelhall. Following this decision the Kirk O' Shotts Manse was sold in 2013 and is now a private residence.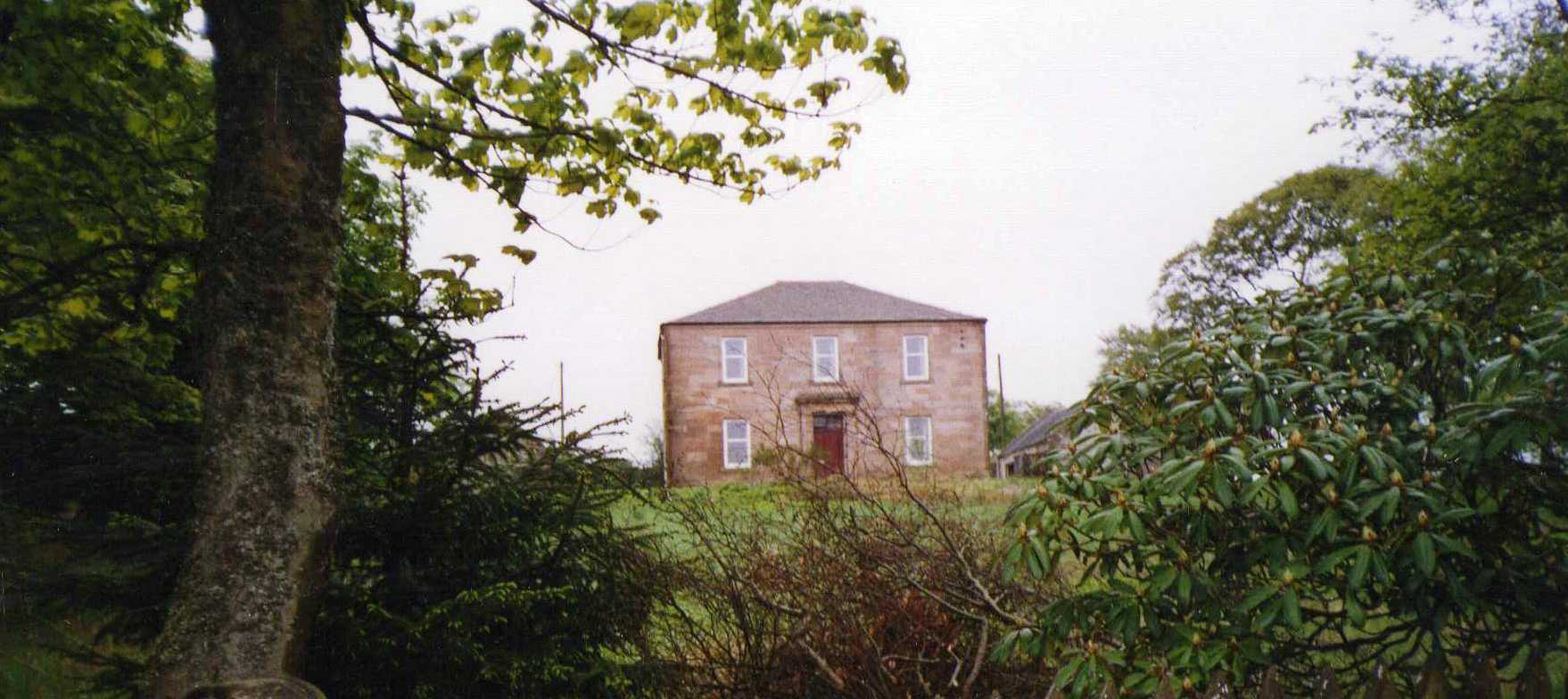 ​​​​​​​